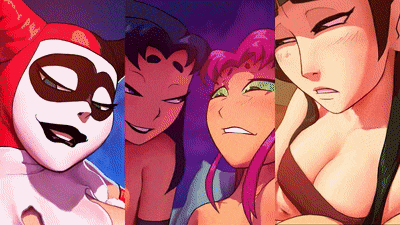 These are best viewed in FULL SCREEN MODE
Finally I'm officially releasing all of my Panoramic 360-degree drawings! In the future, you'll be able to find them on this site in The Public Gallery Page.
For subscribers, there are files to view them in VR and there are still some experimental Stereoscopic VR pieces that have a sense of depth.