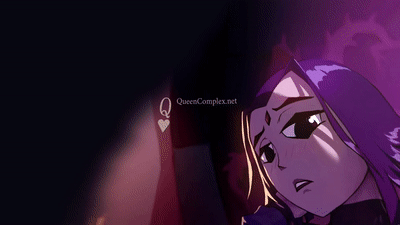 Your browser has to have WebGL support un-blocked to view the panorama

I just finished my very first 360 Panoramic Painting!
It must be seen full screen!
Later in the month I'll follow up this drawing with a part 2 that'll take place in that bed behind her ;]
If these get well received, the 360 paintings might become the regular way I'll draw POV and high perspective shots.
To be fair, I of course did not do all this in my head. I used the help of Blender and DesignDoll for geometry and then I painted over my usual way using Clip Studio Paint.
While the software is pretty low cost, I could not have done this without my beefy PC and Tablet that was funded by my Subscribers!
…so they get the exclusivity of viewing the nude versions ;P