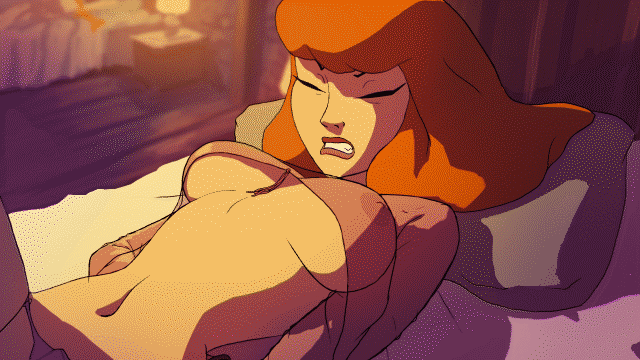 This is the biggest animation I've done yet! This is what I've been hyping up since September!
It is a continuation of these 2 drawings I did last Halloween!
It took me more than a month to do and I think it was totally worth it, but it might be another year before I attempt anything this big again.
I will still be doing new stuff and animated loops on a monthly bases.
They will be decided with polls voted by subscribers without whom I would not be able to do this.
In fact, there is one going on right now…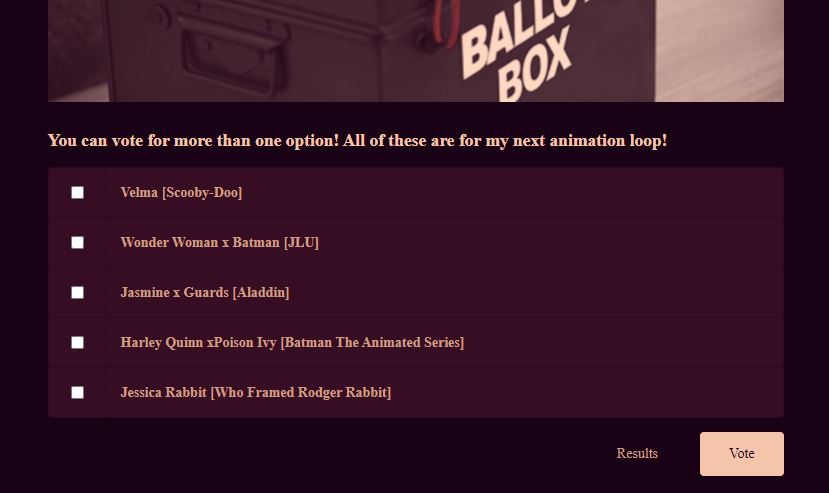 So if you wanna see me do a Velma animated loop next, you can help make that happen by becoming a supporter too and become eligible to vote here too :3
That would be very appreciated.