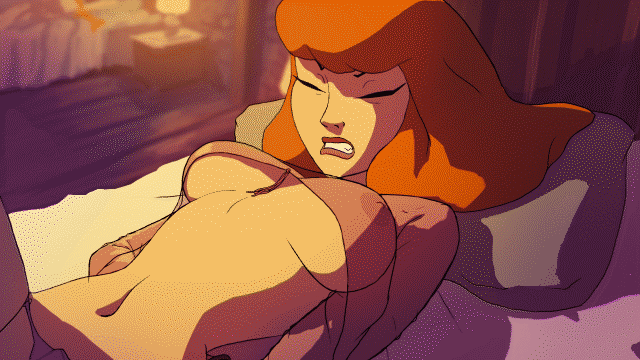 [Right Click here and "Save Link As…" to Download the Video]
This is the biggest animation I've done yet!
It is a continuation of these 2 drawings I did last on Halloween 2019!
It took me more than a month to do and I think it was totally worth it, but it might be another year before I attempt anything this big again.
I will still be doing new stuff and animated loops on a monthly bases for my supporters.