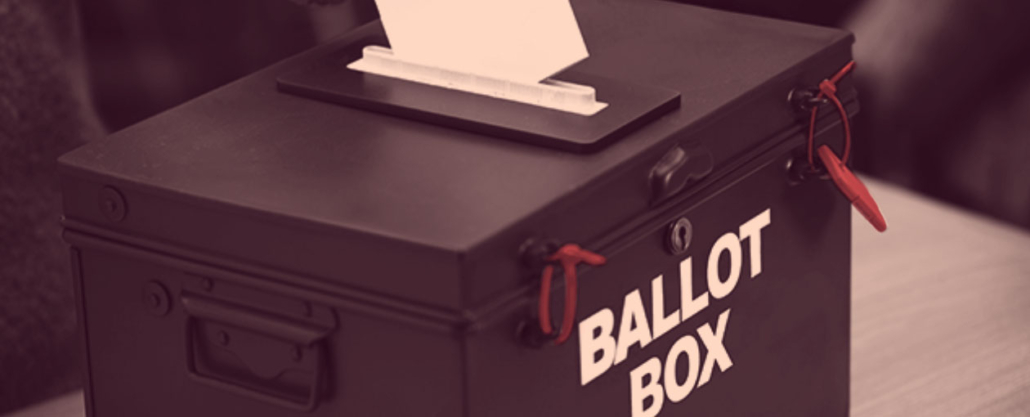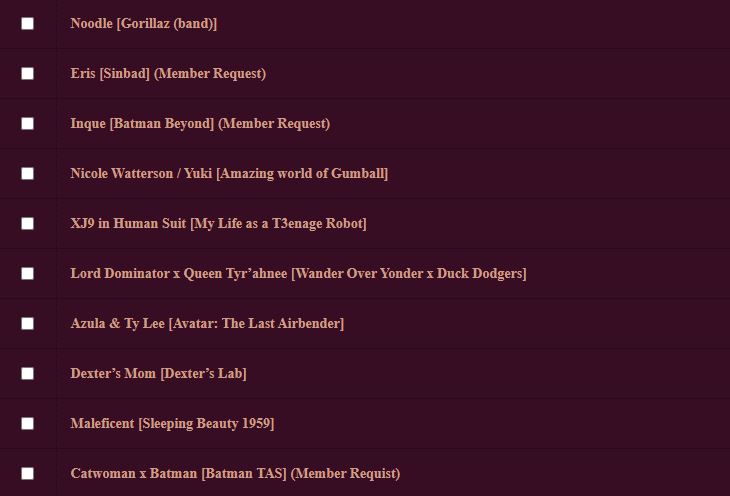 What would you be voting for?
Noodle [Gorillaz (band)] I wish to do at least 2 pics that are made as if they were celeb nude leaks. This should be a first one where Noodle is taking a revealing slutty selfie where she is in her underwear and holding her shirt up with her teeth. A follow up after it would be another "Leaked pic" where she would have been photographed getting DP'd by the other Gorrillaz members.
Eris [Sinbad] (Member Request) A more revealing version of that galaxy cluster bath scene where Eris was fully nude.
Inque [Batman Beyond] (Member Request) A close-up pinup of Inque laying on a couch based from the episode where she was staying with Aron. Her boobs will be clearly shaped or maybe even visibly nude from any black spots. I'll also make version where she is in her black featureless form with her boobs still clearly defined.
Nicole Watterson / Yuki [Amazing world of Gumball] Part 2 to my "Cloudy" drawing where Yuki and Nicole have a very close confronting stare-down where they have their boobs squished togeather and Yuki is clearly winning in the size competition.
XJ9 in Human Suit [My Life as a T3enage Robot] A pinup where XJ9 is in her ginger human body suit and admiring herself naked in front of a miror.
Lord Dominator x Queen Tyr'ahnee [Wander Over Yonder x Duck Dodgers] A crossover pinup where both of them are nude on a queen size bed. Dominator is leaning in close on Tyr'ahnee and blowing on her neck in an erotic and a cheeky way while Tyr'ahnee is trying to retain her royal composure.
Azula & Ty Lee [Avatar: The Last Airbender] A pinup of both Azula and Ty Lee beside each other as they both look at the viewer. Azule is only wearing her bed robe with her chest exposed as she's stretching her arms up in a seductive manner. Ty Lee next to her is fully nude and playfully covering up Azula's nude breasts by grasping them ironically leaving herself fully exposed.
Dexter's Mom [Dexter's Lab] A butt focused pinup which depicts Dexter's Mom in her green bikini climbing down a pool ladder. She also has a red hand-print on her butt cheek implying that she was just smacked on her butt and she's turning around to find out who it was.
Maleficent [Sleeping Beauty 1959] I wish to start a series of drawings where I take classic Disney villainesses and draw them hot. I'd like to start with a body portrait pinup of Maleficent set in front of a grim dark gothic background as she is disrobing herself to reveal a curvy and busty body.
Catwoman x Batman [Batman TAS] (Member Requist) A pinup of Catwoman slouching in an armchair and spreading her legs at the viewer. The main point though is to make an alternative version where Batman is eating her pussy. To join the #BatmanGoesDown trend, even though it will be long dead by the time I get to draw this.