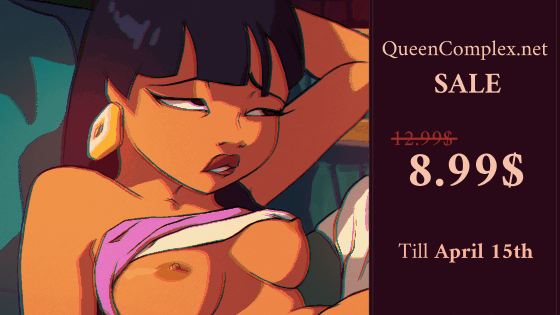 For now the full un-cropped animation is available for my subscribers, thanks to who I'm able to spend time on work like this.
You can become a subscriber here
And its best to do it now while the SALE is in effect till April 15th. The monthly price will be locked in until you decide to cancel your subscription!