Starfire animation – "Sundown"
Just finished my latest piece where Starfire from Teen Titans fucks Robin's big cock in this rule34 hentai animation. Complete with naked tits swinging back and forth!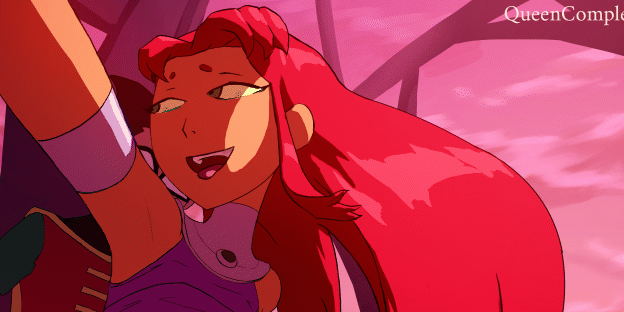 For now the full un-cropped animation is available for the subscribers, thanks to who I'm able to spend time on work like this.
You can become a subscriber here
However you can view the free drawings here
I also upload all of my free drawings and animations on Newgrounds.com and Hentai-Foundry
I'm also very active on Twitter @Queen_Complexxx, You can find my freshest public updates there!