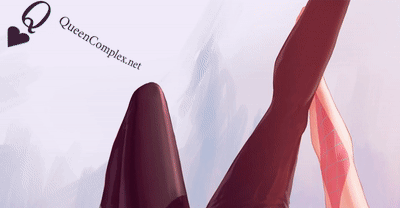 I suggest going full screen and zooming in a bit for the perfect experience.
Just finished my third 360 Panorama painting featuring Spider Gwen!
I'm trying to rise the complexity with each new piece and the next one will be a wide angle POV Foursome with Harley and the DeeDee twins.
Subscribers get to view the fully nude and school uniform versions!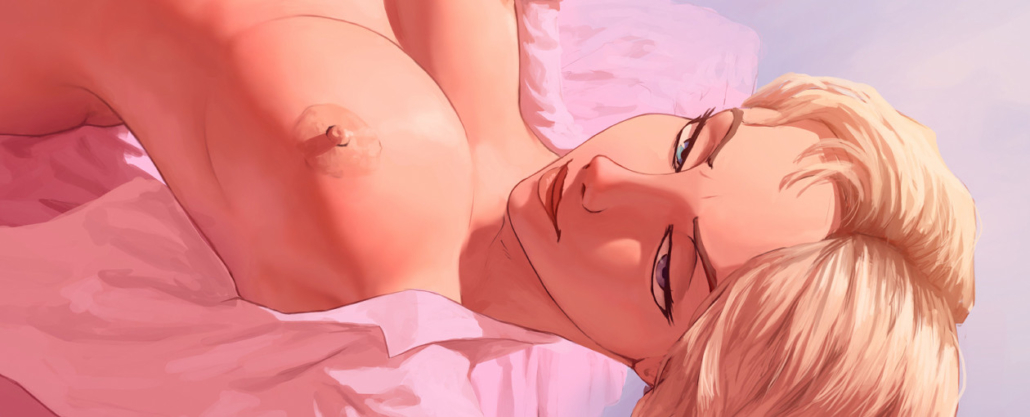 …and they also get to interact with this Raven POV.