Working on a Big Halloween animation!
I'm going to be working all September on a Daphne animation!
It's going to be my biggest animation yet! Instead of a loop its going to be a multiple shot animation with a beginning, middle and a climax.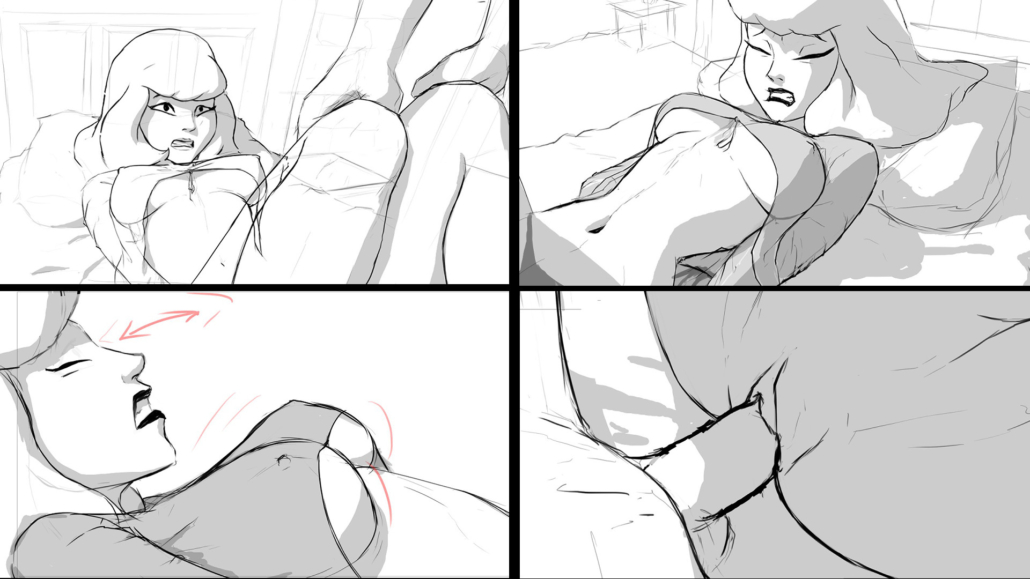 It's also a continuation of my 2 Scooby-Doo drawings I did last Halloween!
If you want to be able to access the full animation as soon as it is done and getthe freshest updates on the process, please consider getting a subscription on this site.
I would greatly appreciate that,  because without the support of my subscribers I could not have the time to practice my animations skills on animating this kind of porn porn.
Otherwise you can also follow me on twitter @Queen_Complexxx for more limited updates on the process.