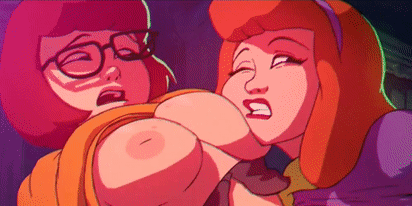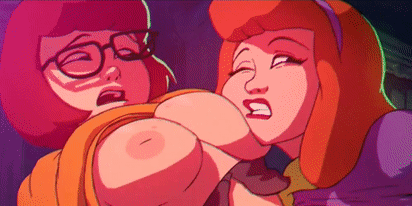 I just finished my Animation for Halloween 2021! For now the Full Voiced Animation Loop can be viewed now by My Subscribers without whom I would not have the resources to make animations like these!
I will post the full version publicly 0n the 31st of October,
but if you'd like to support future works like this [Click Here]!