Uninvited Guest (currently working on)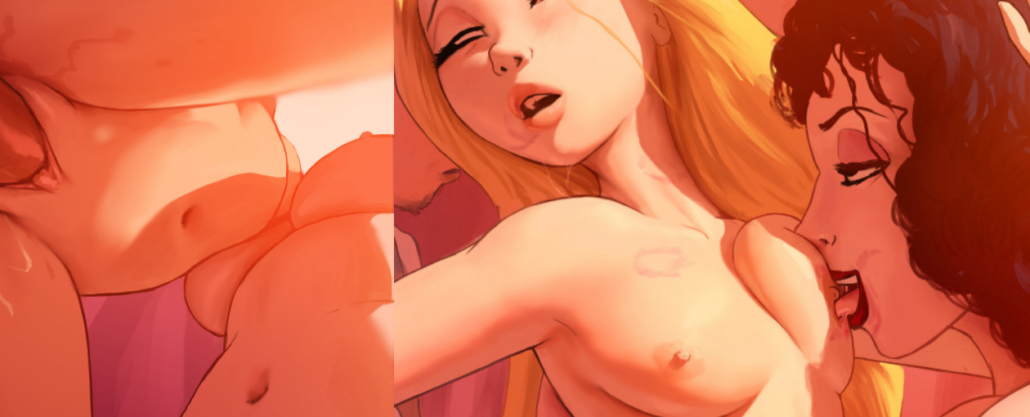 Currently working on a Tangled Porn Story Time Book called "Uninvited Guest". I'd say I'm about 70% done as of writing this.
I aim to finish it this November. Not only do I plan to make it a small "story time book" I will try get a voice actress(es) to turn it into a visual audio book.
Publicly I will only release it on Christmas. However, my subscribers get to view each page as I finish it and will get to view it as the finished thing as soon as I'm done!
So maybe consider joining too, if you'd like to support me making more of this type of "art".