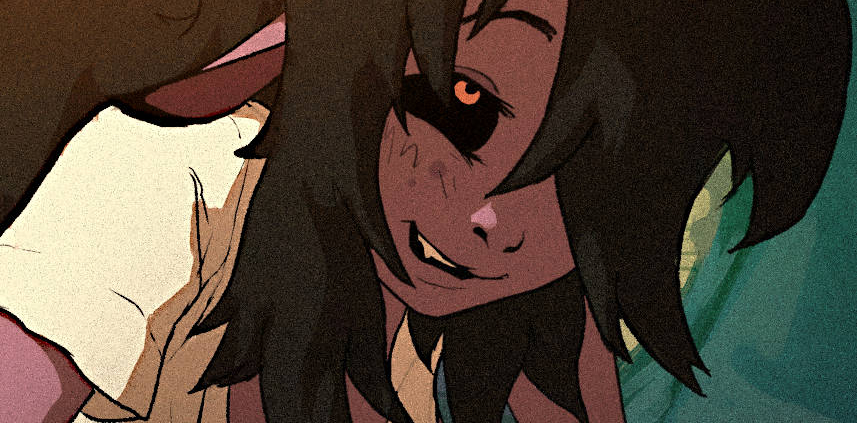 This is one of many concept art posts for a "spookie" supernatural themed NSFW Visual Novel Game that I'm planning on doing!
The game's current working title is ESTATE OF THE LATE
[You can Click Here to view rest of my Game Updates]
…………………………………………………………………………………………………………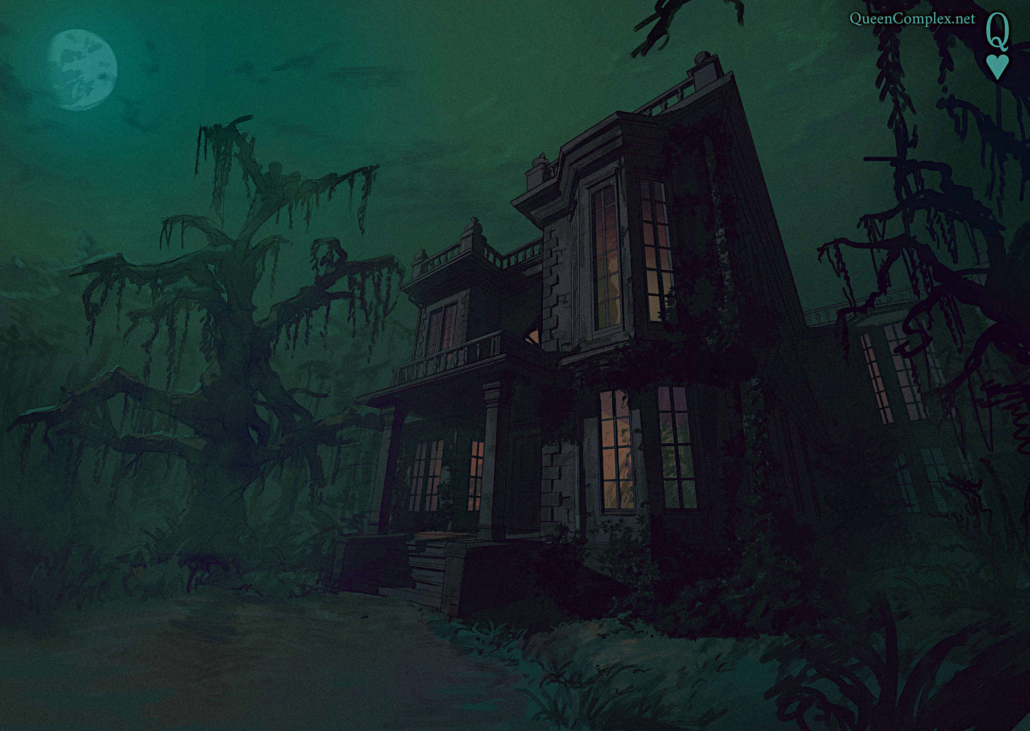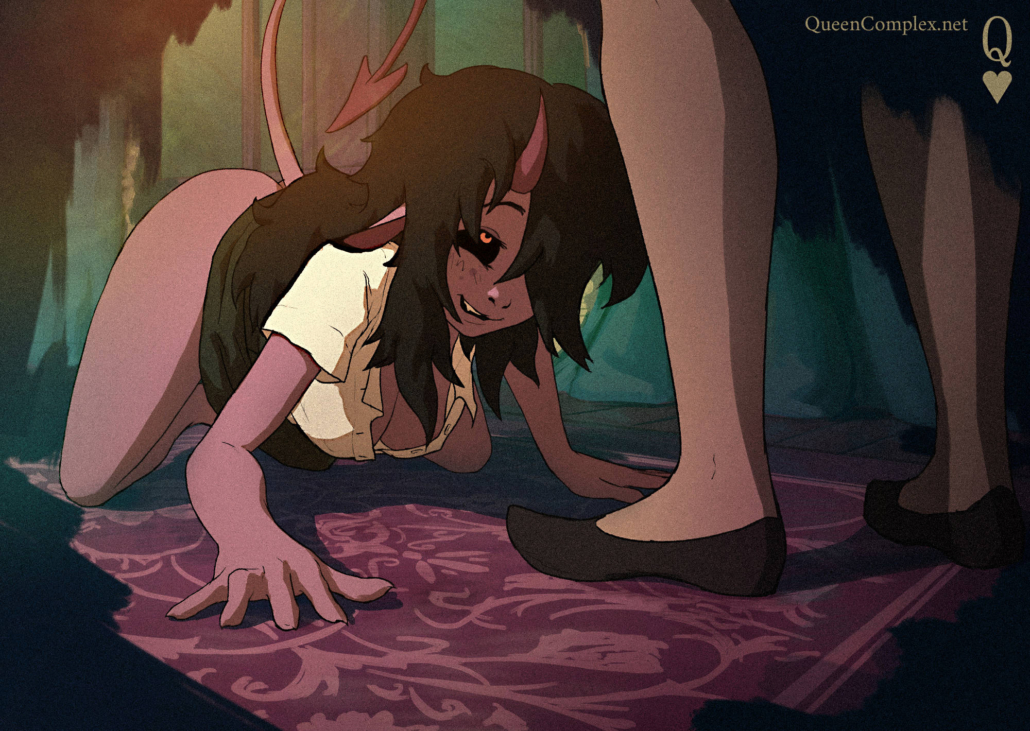 This is mainly "promotional art" in the sense that this will now be my Profile pics and Banners for all my public accounts. Mainly Twitter and Newgrounds.
However, the entrance of the estate is legitimate concept art for the game, and most likely won't deviate much from the illustration.
The estate will take place in the US, the southern parts of Georgia. So the environment will be quite swampy and overgrown.
The character "Billi" really is growing into the mascot of the project, so I'm making her my profile pic from here on.